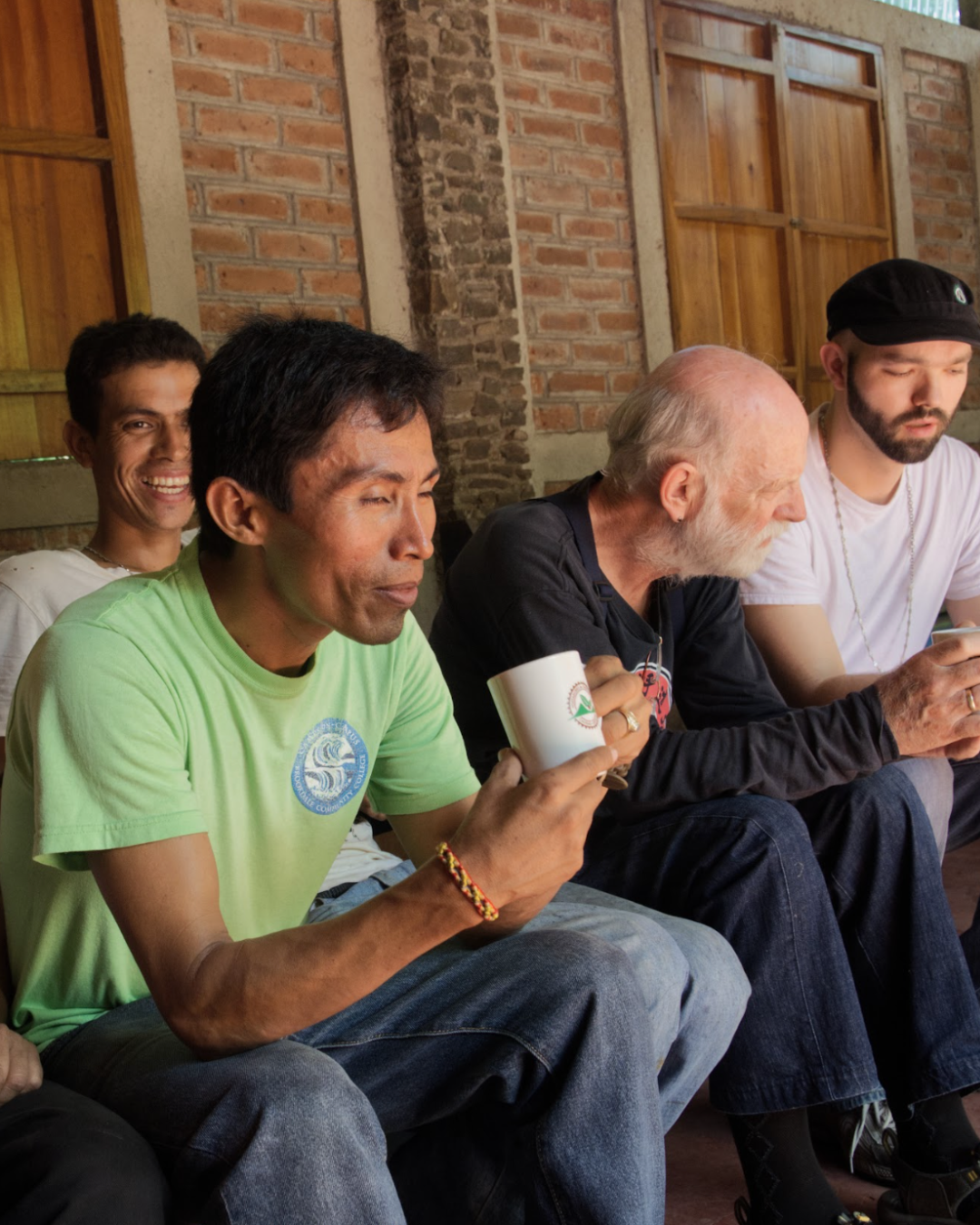 BOSIA
The Bainbridge Ometepe Sister Islands Association is a non-profit, non-partisan organization focused on people-to-people exchanges between residents of Bainbridge Island in Washington State and Ometepe Island in Nicaragua. Since 1986, the Association´s activities have enriched lives on both islands through its commitment to projects with mutual involvement and benefit.
One such project is the Association´s coffee initiative, which since 1991 has supported coffee production on Ometepe Island by purchasing and distributing a large amount of its annual, shade-grown harvest. As BOSIA´s roasting partner from the beginning, Pegasus has been instrumental in setting up and supporting this unique coffee supply chain.
Learn More About BOSIA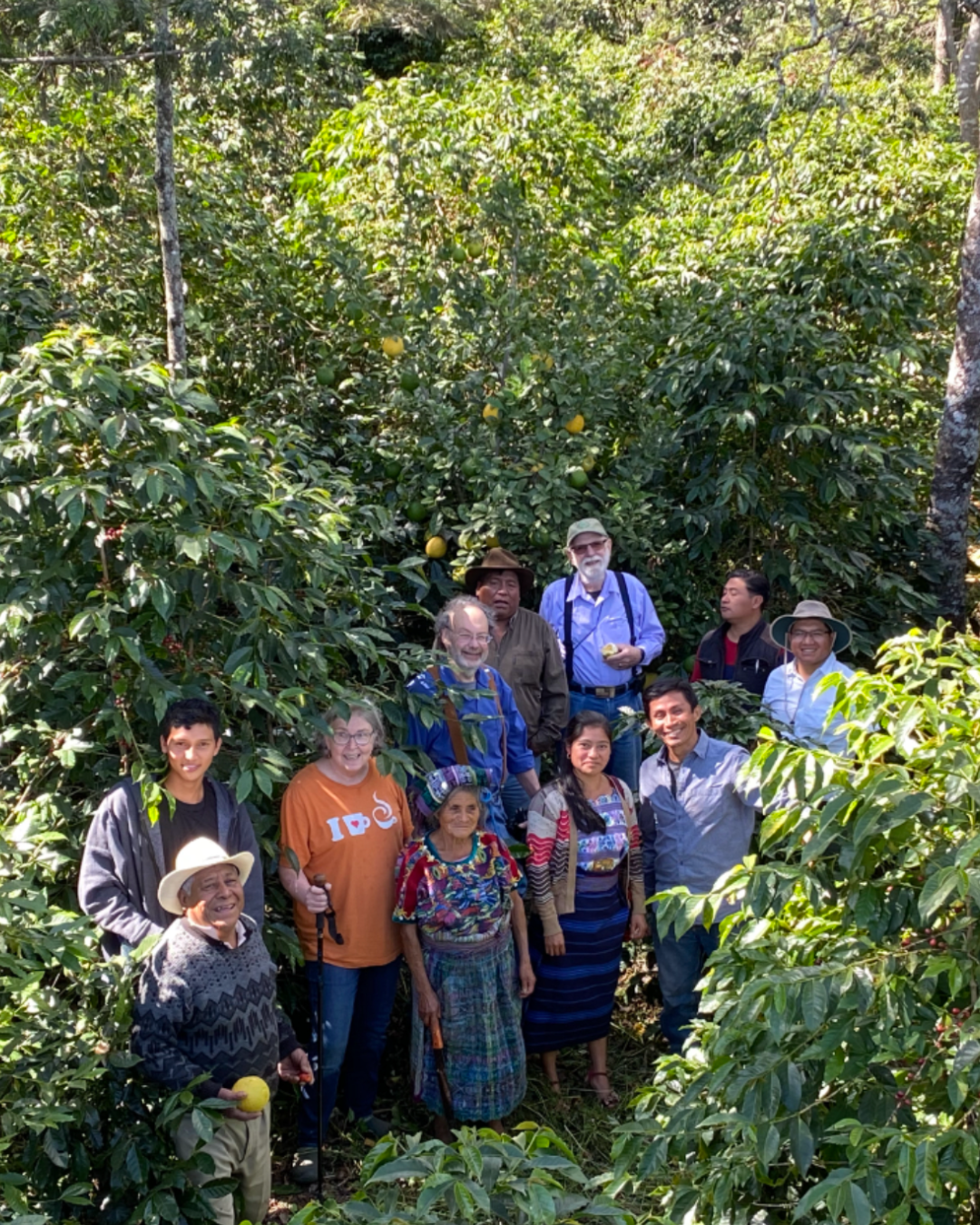 COOPERATIVA LA ASUNCIÓN
Cooperativa La Asunción is a 30-plus-member farming cooperative dedicated to producing high-altitude coffees of excellent quality. The Cooperative represents a group of rural farmers, each of whom owns and works their own small plot of land in the Chimaltenango region.
In 2019, for the first time – after growing coffee as smallholders for over 50 years – these farmers banded together and purchased equipment to process their own beans.
We're thrilled with the output from this lesser-known growing region, with this year's harvest consistently scoring 88-89 on the cupping table.
Pegasus is proud to work directly with the farmers of La Asunción to bring our customers truly some of the best coffee Guatemala has to offer – either as a single-origin offering or as a key component in our special 40th Anniversary Blend.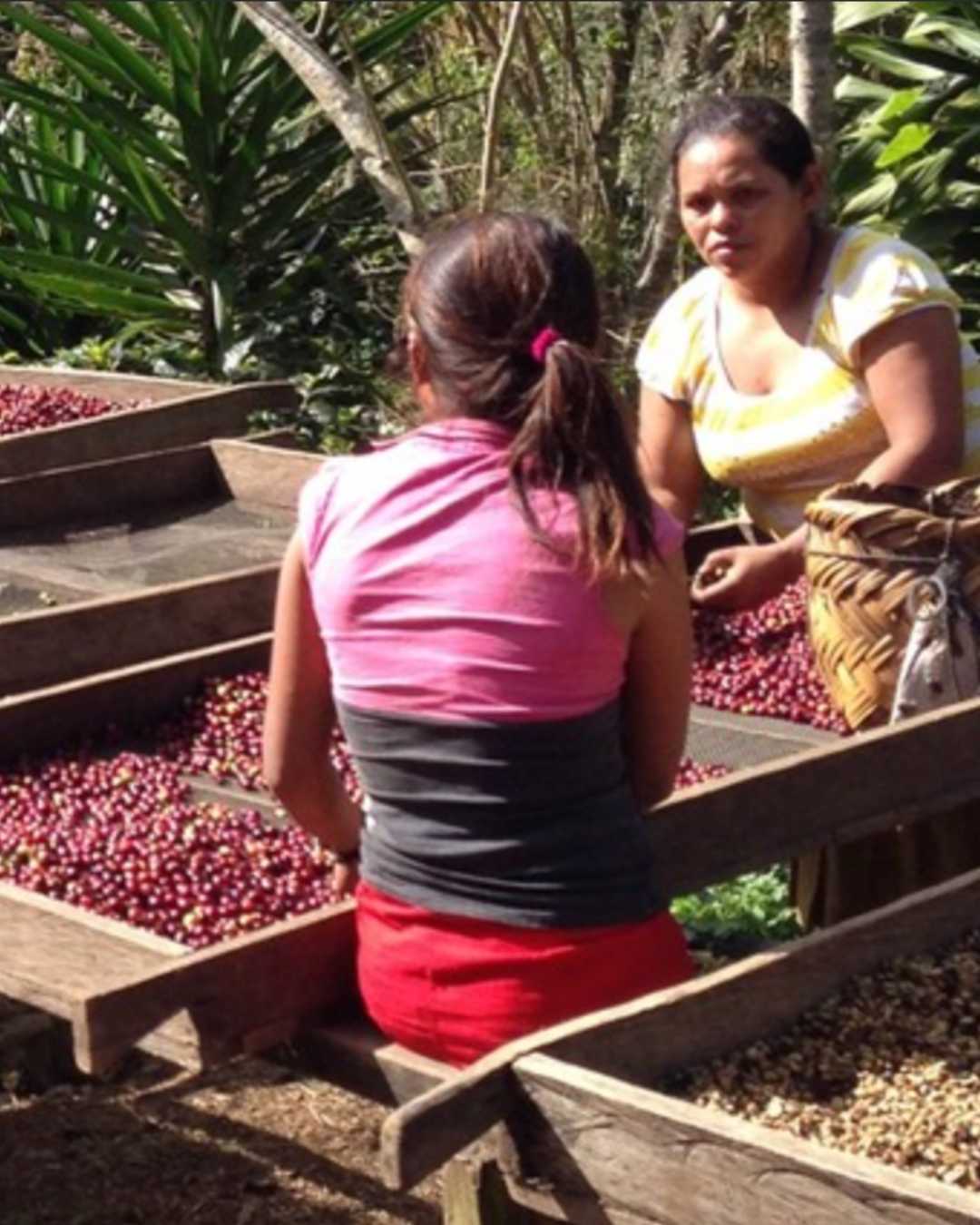 TIERRA MADRE FARMERS ASSOCIATION
A project of Aldea Global, the Tierra Madre Farmer's Association is a cooperative of exclusive women farmers in Jinotega, Nicaragua. Its coffee sells at a premium to other Nicaraguan coffees in order to help its farmers obtain legal title to their land. In Jinotega, only 15% of land titles are held by women, and such titles are key for accessing micro-credit financing to support the expansion of their farms.
Pegasus is proud to support the TMFA, whose coffee is sweet and boasts a delightful citrus acidity.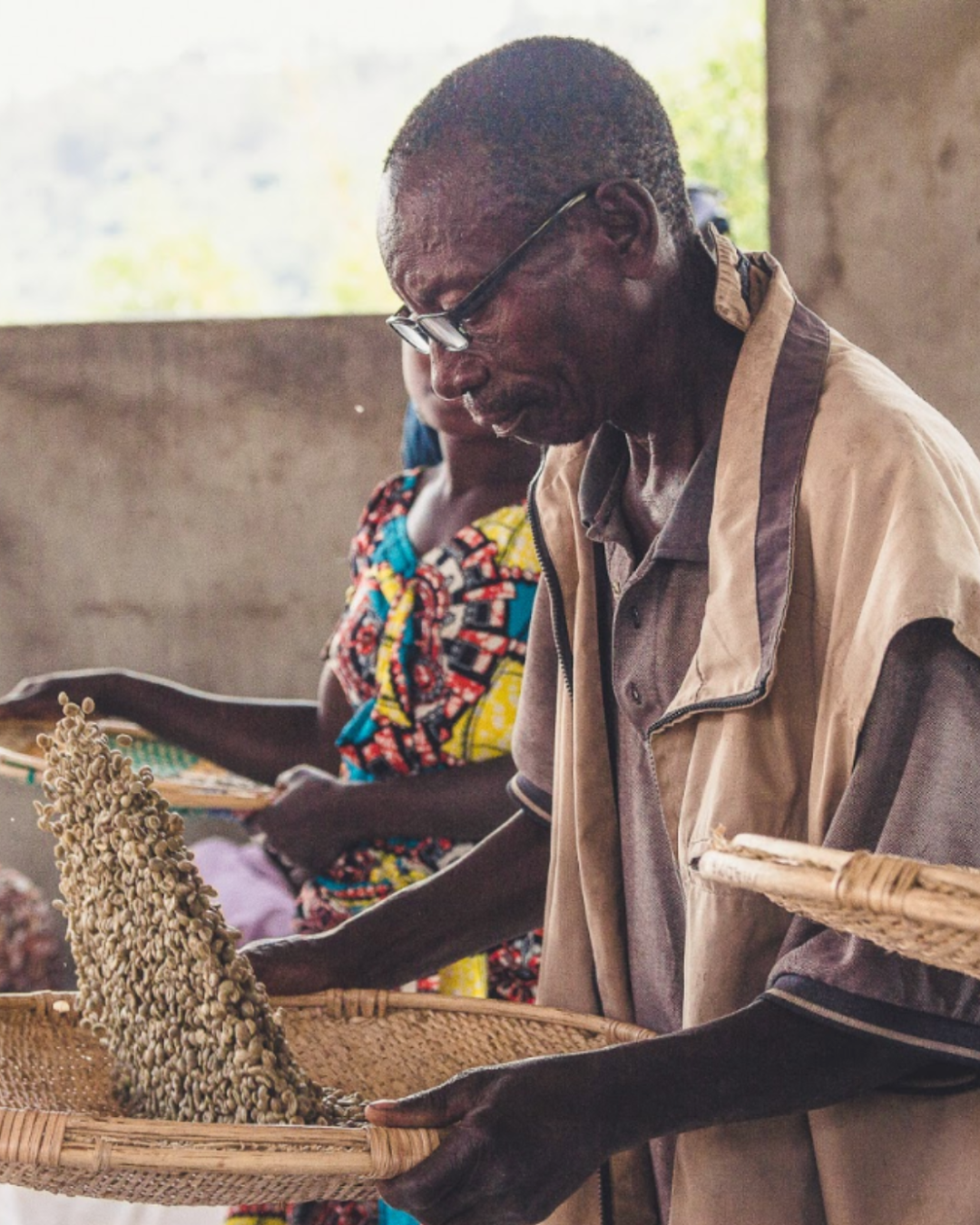 MIGHTY PEACE COFFEE
Mighty Peace Coffee is a social impact coffee company that provides coffee lovers and ethical businesses with the highest quality coffee from the Democratic Republic of Congo (DRC).
The Mighty Peace operation is built on three key pillars:
Environmental sustainability, organic certifications
Highest labor standards, fair trade and equivalent certifications
Partnerships with credible organizations working to create an economic transformation in conflict coffee growing regions.
The company also promotes stories of Congolese farmers to inspire human connection, breaking the cycle of poverty and conflict through economic transformation and advocacy.
Pegasus is proud to partner with Mighty Peace Coffee, and to roast and serve their delicious Organic Congo Kivu in stores and online.
Learn More About Mighty Peace